Micro Sandcrawler: My first micro MOC...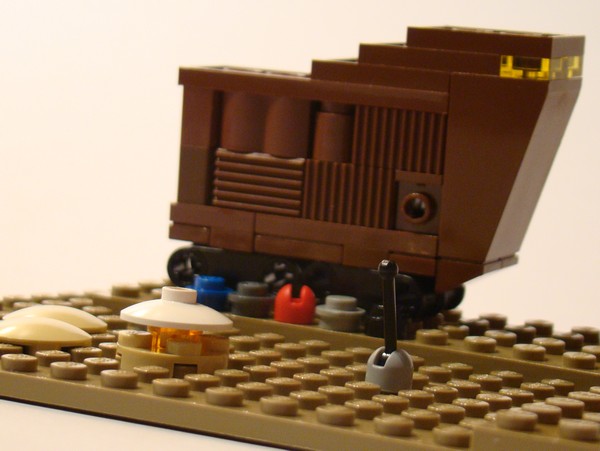 I made this a few years back as part of a contest MOC;
I've never been a big fan of microscale, but it's something that I plan to do more of. My fist planned (4 panel) De-Classic-Space comic was going to feature some microscale MOCs, and I still plan to involve some... If I ever get around to continuing the darn thing.